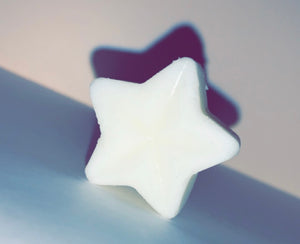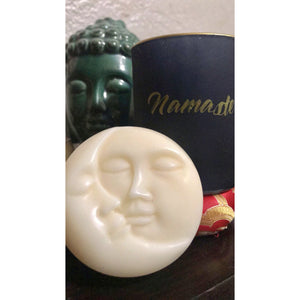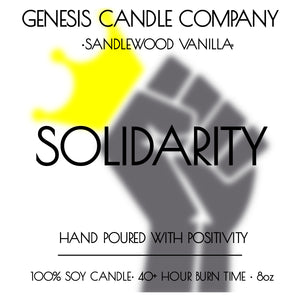 Smells amazing
Not only do I love what it represents, it smells soooo good.
Solidarity - Another favorite!
I initially bought this candle because of its name & the fact that some of the funds will be donated to ColorofChange.org. This has got to be another one of my favorites alongside WAP - Woods, and Pine. Definitely glad I purchased this candle, and will definitely be coming back for more!
Love this candle and what it stands for!
I bought it for the meaning of standing in solidarity and donating to ColorofChange.org. Out of all of the candles I have in my house, this is definitely my favorite scent! What a bonus!!
Solidarity Candle
The smell is a little overpowering for me but I was happy to have purchased it!!!