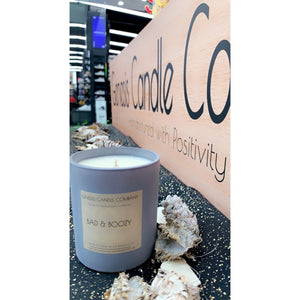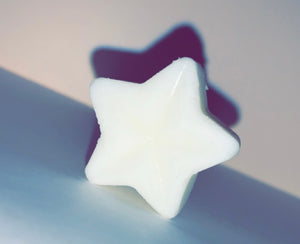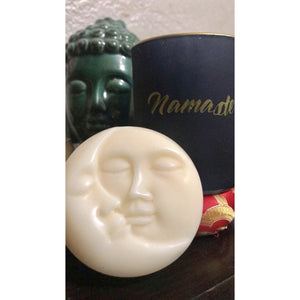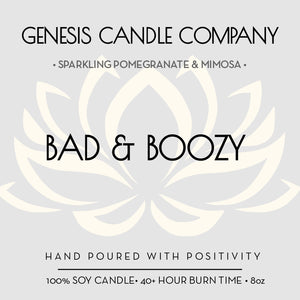 Tropical
It smells tropical which I love
Beautiful candle, delicious scent
This company did a custom half-strength blend for me because I'm sensitive to scents. The candle smells amazing! Will definitely buy from Genesis again.
I haven't received my order yet
Unfortunately, I haven't received my order yet and I'm waiting for the package
Uhm YUMMY!
I bought all the candles in the current collection and this is my absolute fave 💕 It's a sweet bright candle, perfect for summer but could work for every season. You can feel the love radiating out of this candle. It makes me want to put on some sexy makeup and drink champagne with my girls.
Super happy!
Candle shipped amazingly fast and smells divine!