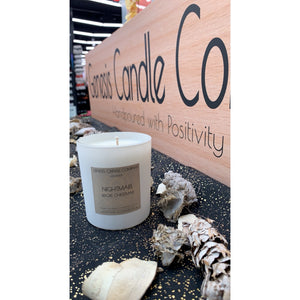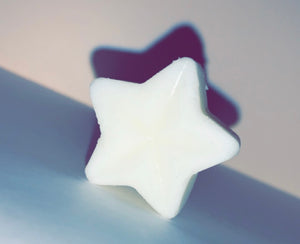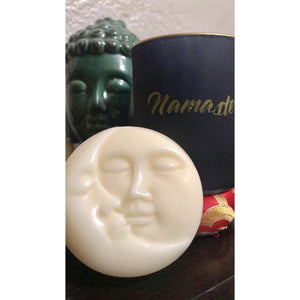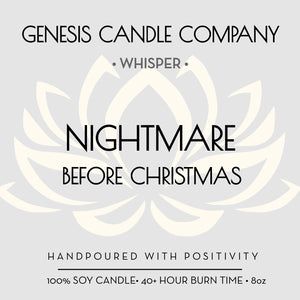 Grown up with Nice Things Vibes
It smells so inviting. It's not too girly or manly. It's warm and inviting like, "Please come in, remove your shoes, take a seat. Are you thirsty? Please use a coaster." Vibes.
Review
I love this candle, like all of my purchases thus far. It has been hard for me to select a favorite. I highly recommend the candles from Genesis Candle Company you will not be disappointed.
---